Online Casino White Label Operations, What are They?
For many gamers, the world of online casino gaming has been a great source of entertainment. But for those looking to dive deeper into the industry, understanding the concept of white-label operations can be immensely beneficial. White-label operations are an effective and efficient way to launch an online casino business quickly. Here we will explain what casino white label operations are and how they work, as well as outline some advantages and disadvantages. We'll also look at how these operations have impacted the online casino industry over time.
Online casino white-label operations explained
White-label casino operations are when existing online casino brand partners with a software provider to create a new, co-branded casino site. The new site will have the same look and feel as the original casino brand but will be powered by the software provider. This is a popular way for casinos to expand their reach without building a new site from scratch.
There are many benefits of white-label casino operations. For one, it saves the casino time and money. They don't have to invest in developing their own software or hiring staff to manage the new site. They also get access to the software provider's existing player base, which can help them grow their business quickly.
Another benefit of white-label casino operations is that it allows casinos to offer a wider range of games and services. By partnering with a leading software provider, casinos can offer their players hundreds of high-quality games from top developers. They can also add new features and services that would not be possible with their own in-house software.
Overall, white-label casino operations are a great way for casinos to expand their reach and offerings without incurring all the costs and risks associated with starting a new online casino from scratch.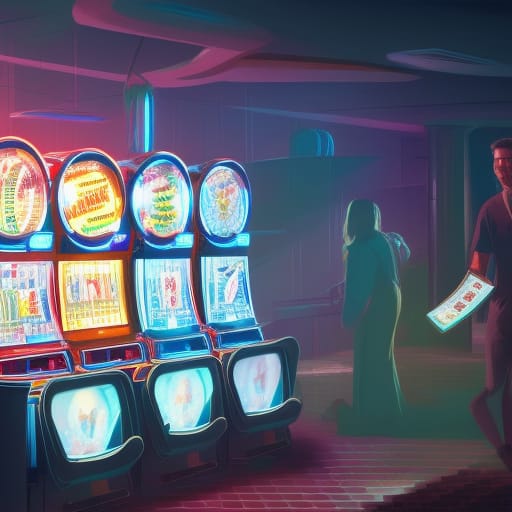 The benefits of online casino white-label operations
There are many benefits of online casino whitelabel operations. For one, they provide a complete turnkey solution for those looking to start their own online casino. This means that everything from the website design and development to the payment processing and gaming software is taken care of by the whitelabel operator. This can save you time and money in setting up your own operation.
Another benefit is that casino white label operators usually have relationships with major gaming software providers. This means that you can get access to the latest and greatest games on the market and enjoy economies of scale in terms of pricing.
Last but not least, white label online casinos are often able to offer very competitive bonus packages to attract new players. This can help you jump-start your operation and get it off to a flying start!
The drawbacks of online casino white-label operations
There are a few potential drawbacks to online casino white label operations that potential partners should be aware of. First, because the white label operator is essentially leasing the online casino platform from a larger provider, they may not have as much control over the day-to-day operations as they would if they were running the show themselves. This can lead to frustration if problems arise that the white label operator cannot resolve independently. Additionally, white label operators typically need to generate a certain amount of revenue to cover the platform lease costs. This can be challenging if the online casino doesn't gain traction with players quickly. Finally, working with a large provider can sometimes mean that the white label operator's voice is lost in the shuffle and their input isn't given due consideration when it comes to decisions about the direction of the online casino.
How to choose the right online casino white label operator
There are a few key factors to consider when choosing an online casino white label operator. First and foremost, you want to ensure that the operator is licensed and regulated by a reputable authority. This will ensure that the games offered are fair and that your money is safe.
Another important factor to consider is the selection of games offered by the operator. Make sure they offer a wide variety of games you are interested in playing. It is also important to check out the software platform that the operator uses. Make sure it is user-friendly and offers all the features you are looking for.
Finally, you want to ensure that the customer service team is responsive and helpful. You should be able to get in touch with them easily if you have any questions or concerns. Choose an operator with a good reputation and with whom you feel comfortable doing business.
Conclusion
To sum up, white label operations for online casinos have opened up a world of opportunities for those with an entrepreneurial spirit. By offering a complete solution that includes all the necessary components to run an online casino, such as payment processing and customer support, white-label operators can provide entrepreneurs with a platform to launch their own brand. With this framework in place, entrepreneurs can focus on what's important: building customer relationships and creating exciting gaming experiences.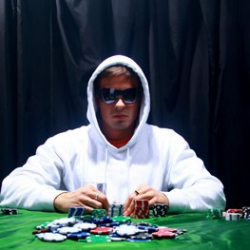 Latest posts by Michael Dean Moriarty
(see all)