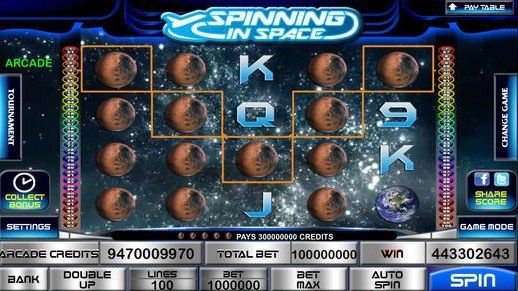 Born to be Rich Slot Machine offers you an authentic experience where you can get to enjoy the most realistic slot gaming experience possible on your iPhone, iPad or iPod touch. Born to be Rich does not include any real money, but it will still make you feel rich because of all of the rewards and the gifts that it has to offer you. So you better be ready for the most addictive, fun and rewarding slots iPhone app
App Information
Smash Atom Games is the developer
Available in a multitude of languages
Requires iOS 6.0 at least
Compatible with all Apple devices
The applications needs 76.6 MB of space
Born to be Rich Slot Offering
Born to be Rich Slot iPhone app offers more than 50 slot machines that come in High Definition (HD) graphics, great music, themes and more. You can find slot machines that provide up to 100 paylines. Therefore, you can expect to see something that will fit your needs, whether you are a high-stakes player or a beginner who likes to play it safe, you will find a slot machine that meets your requirements.
Born to be Rich Slot has the multiplayer Tournament Mode. In this mode, you will be able to play against players from around the world, or against your friends through the "Matchmaker Feature." You will play the slots for three minutes to see which player can rack up more credits. So get ready for a fast, and a furious competition that only Born to be Rich Slot can offer
The list of games that the Born to be Rich Slot can offer is extensive and offers a great selection of themes. Of course, the signature game, which has the same name as the App "Born to Be Rich." It has five reels with 30 lines. You will claim great rewards while racking up on luxurious items during the gameplay. Another slot is Fluffy Dogs, which is here for all of the K9 lovers out there. The game has five reels, 50 lines, and it is frenetic, fast and full of rewards. Last but not least, there is the Mermaid Seas slot that has five reels and 243 ways to win, and this title is one of the most immersive games that the app has. It takes you on an underwater adventure that is full of sunken treasures and fortunes.