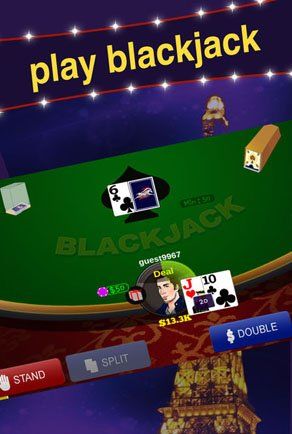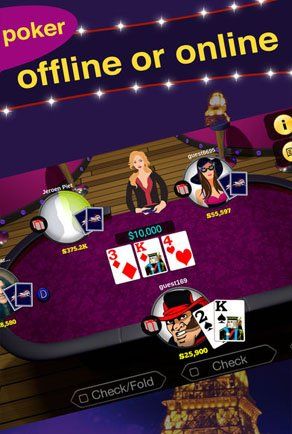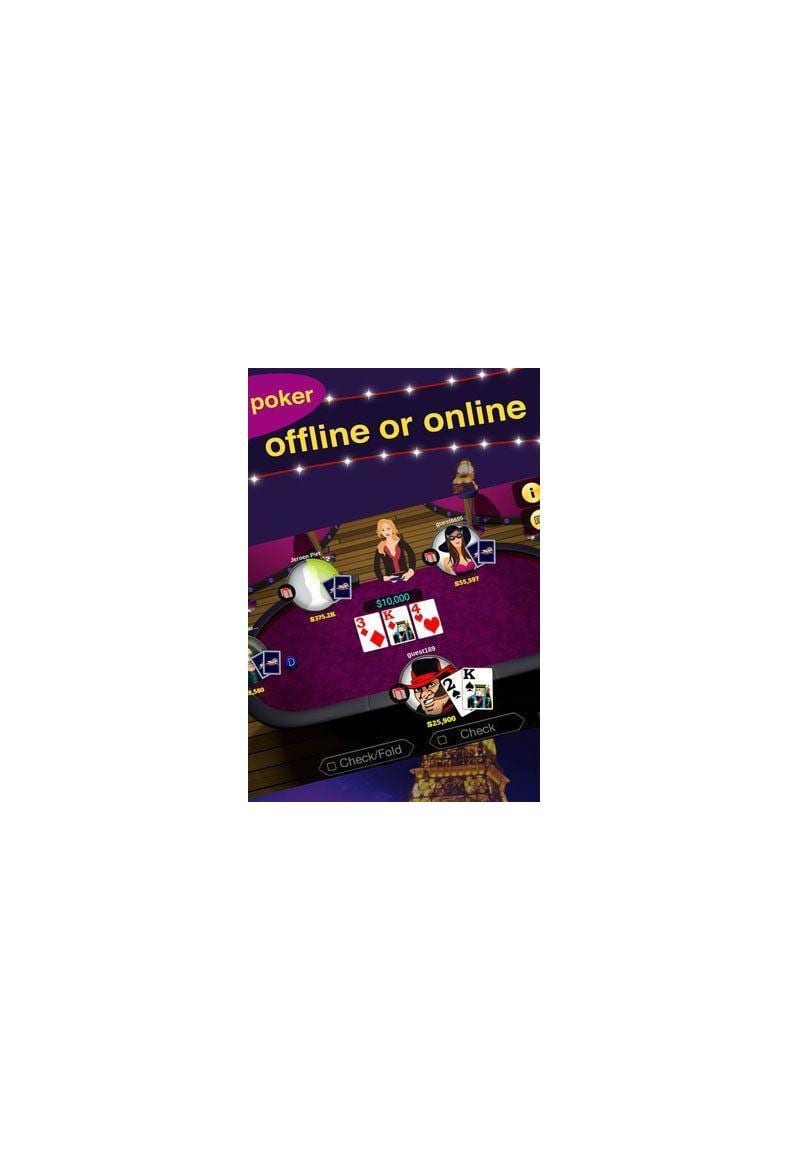 Poker Online & Offline is an app that is here for the poker fans and pro players. The primary advantage that this poker app has when compared to other apps is that you can enjoy it offline, as you play against the AI, or you can play online against millions of players worldwide. So whenever you download the app, you can expect to enjoy a Las Vegas experience and ambiance that will always keep making you coming back for more. So get ready to bluff, raise, claim the chip stack, and make new friends as you go on your way to become the best poker players around the world.
Poker App Information
The app needs 33.1 MB of free space
The developer of the app is Meenu Agarwal
The application is rated 17+ for intense simulated gambling
It requires iOS 6.0 or higher
It is a free-to-download app
Poker Online & Offline Offering
There are many apps available at the app store, but this one manages to stand out because of its offline ability. The app gives you the chance to enjoy your favorite casino game offline, alone against Artificial Intelligence, as well as online as you play against millions of other players. So whether you have an internet connection or not, you will still be able to play poker.
The app gives you the chance to take advantage of numerous daily bonuses and gifts. These gifts will supply you with all of the chips that you need, so you can always be able to play poker as much as you want. So, running out of chips is not an option with this app. The poker app will allow you to access hundreds of poker tables that can hold from five to nine players. The application comes with beautiful graphics that will create an immersive ride that is like none other.
The app does not only have poker, as you will be able to enjoy a game of Blackjack or you can also spin the Lucky Wheel for even more rewards. The application is easy and smooth, and immersive. So whether you are a pro poker player, or if it is the first time you sit at a poker table, you are going to be able to enjoy it. You can access the app by registering through Facebook, or you can even play as a guest, with no registration at all.